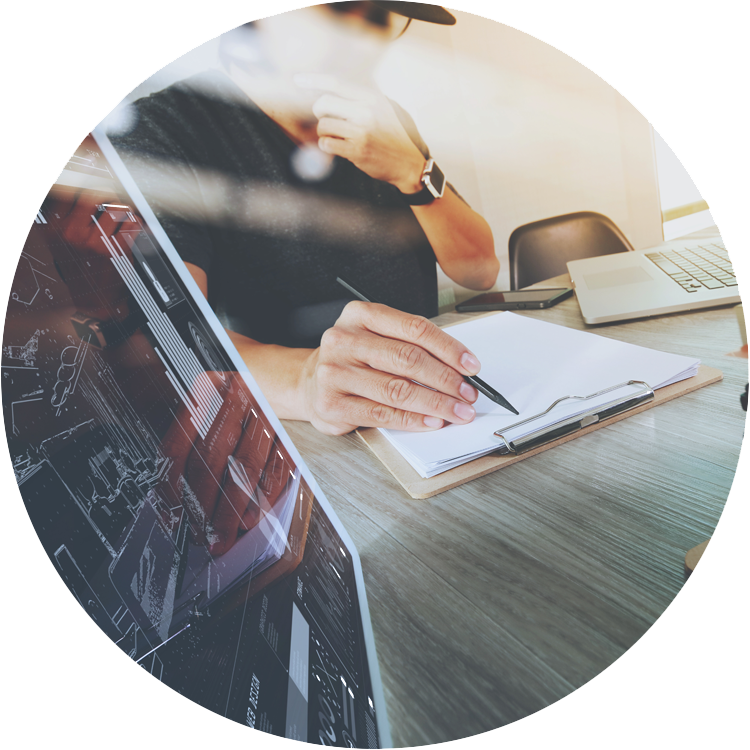 Mission
To be the most customer-centric, valued, and compassionate organizational improvement consulting firm. A place where we join our clients in their aspirations and difficulties imparting the best of ourselves, our tools, and our methodologies to guide our clients in achieving their highest potential.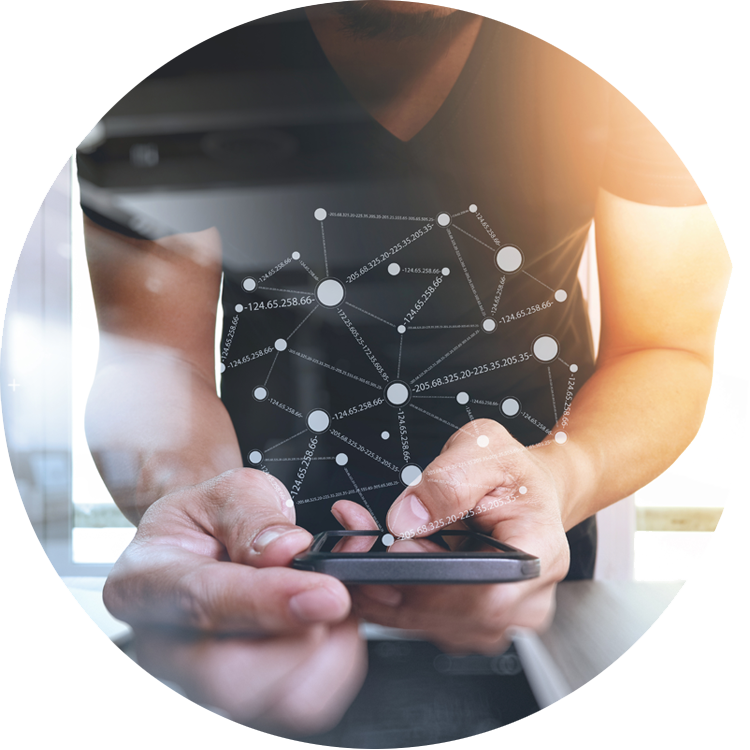 Five Echoes
Our Values: or "Five Echoes" should reverberate wherever we are; they project our value to our clients as well as ourselves:
1. Deep commitment to understanding and achieving our CUSTOMER'S needs, wants and values while helping them do the same for their customers alues.
2. Unwavering action that sustains, develops, and cares for our own and our client's PEOPLE
3. Rapid INNOVATION, experimentation, and continual learning
4. Passion to build, impart, and practice incredible LEADERSHIP at all levelsls
5. Compulsion to help drive massive GROWTH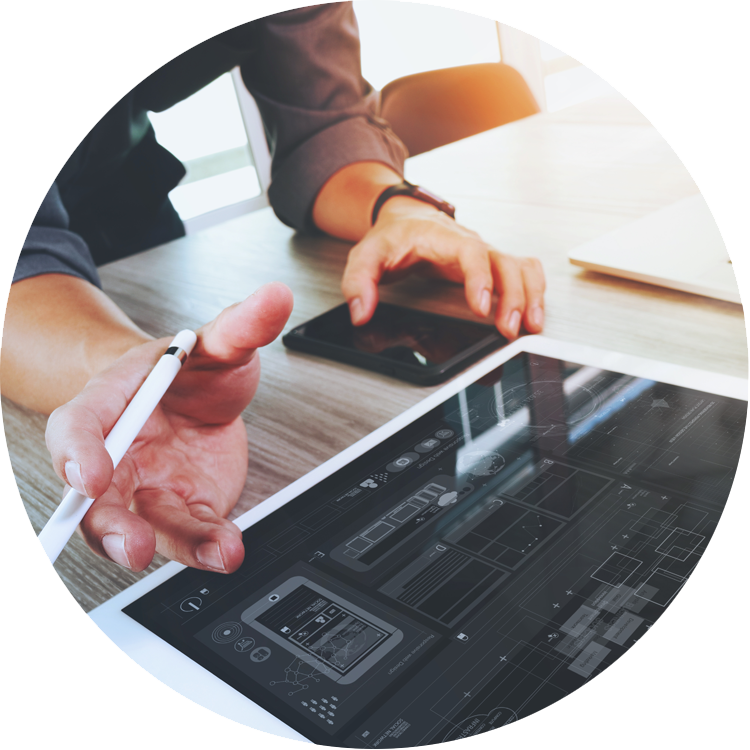 Our Vision
A world where every organization achieves its highest potential through an amazing culture, incredible leaders, enthusiastic and fulfilled people, and fanatical customers.
Proven Organizational Development Solutions
Organizational Sustainment
Organizations should be a sustainable resource. This includes their people and leaders. We help you increase organizational sustainability through leader engagement, cultural analysis, and proven implementation methods.
Leader Development
Great leaders drive performance, make organizational change and increase market adaptability. Through coaching, training, and facilitation we can help you create systemically focused leaders that can balance the people and production needs of the organizations.
Employee Engagement
Employee engagement is highly correlated with market performance. Engaged employees are more productive, mission connected, and fulfilled. We know how to take your engagement from survey to action through statistically proven methodologies.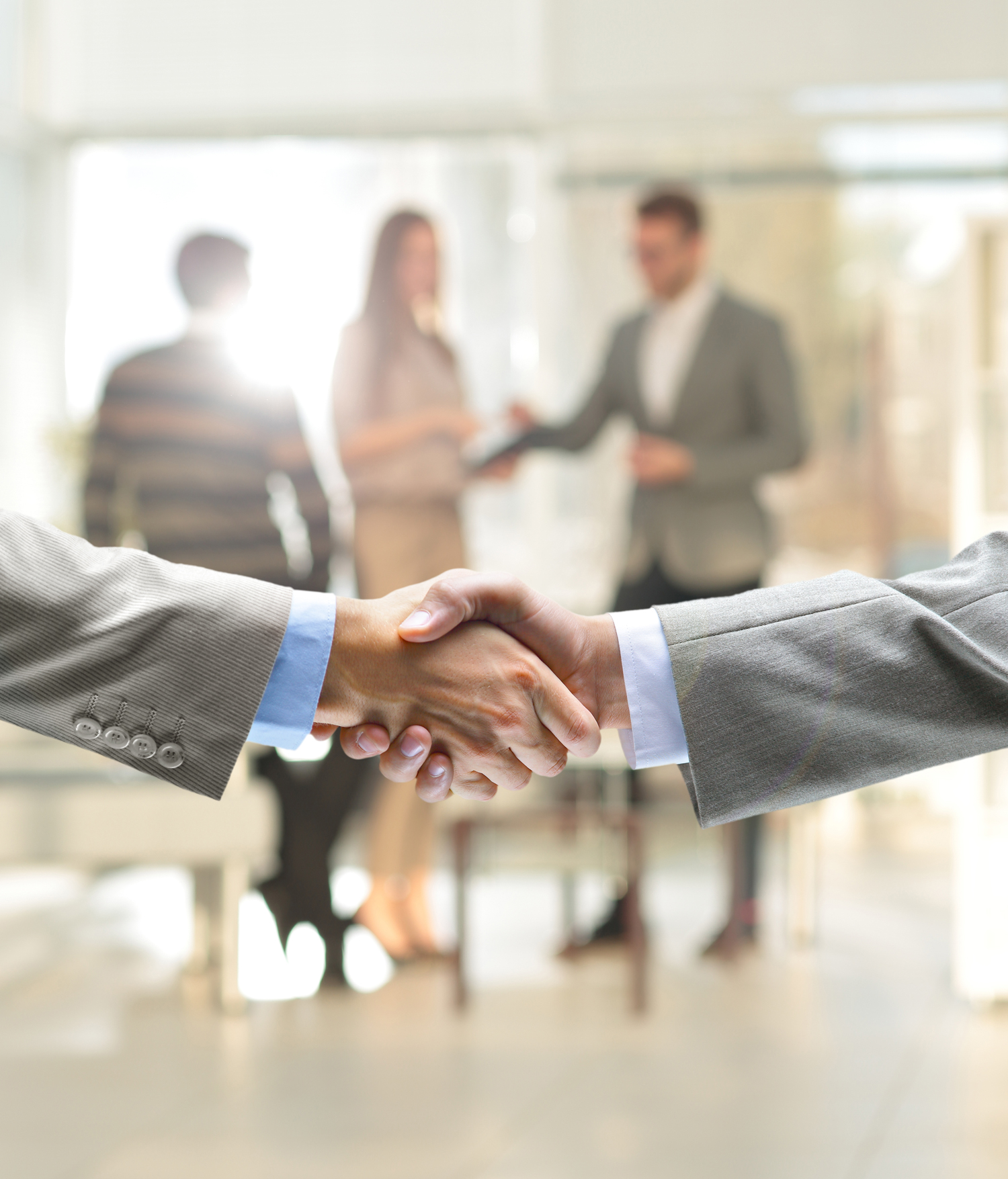 Cultural Adaptability
Adaptive cultures consistently outperform their non adaptive peers. We can give you a detailed analysis on what parts of your culture are driving and inhibiting market adaption with concrete ways to make lasting improvements.
Change Management
Managing change effectively is a competitive advantage. We will help you manage your individual changes but we also understand you have a vast portfolio of change initiatives. We will help you understand and manage your change landscape increasing your likelihood of success.
Organizational Design
How you are structured can make or break a strategy. We will help you optimize your organizational design so it responsive to the external environment and meets internal operational needs.
The Echo Five Group is providing top notch research and advice to the Office of the Secretary for Defense which gives the government a deeper understanding of effective options to optimize staffing and manpower for joint and total force program management.  (The) attention to detail and expertise in change management has been vital to the success of DoD's program oversight.
Stephanie Yingling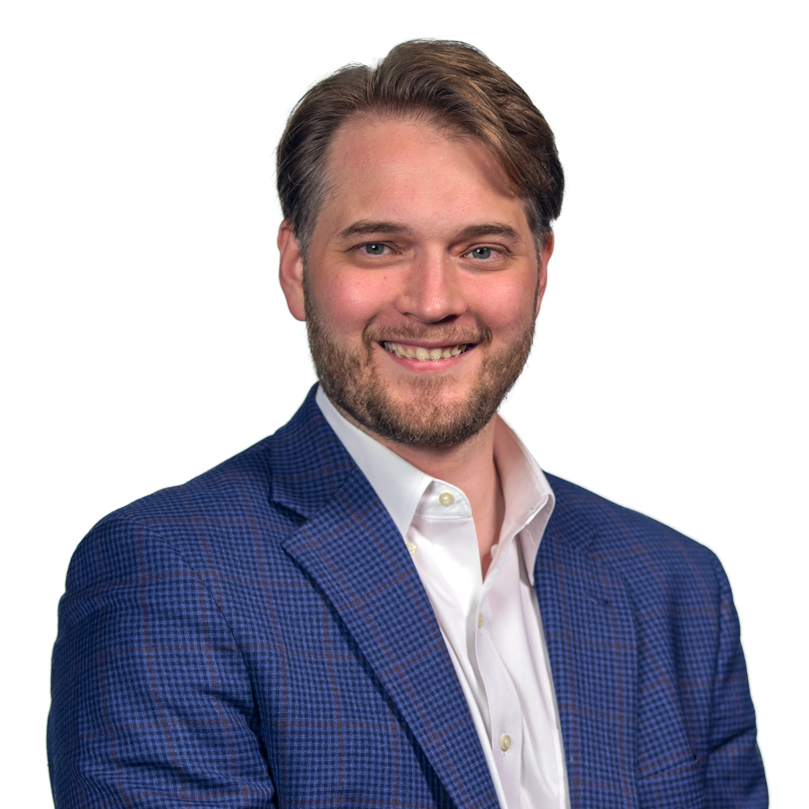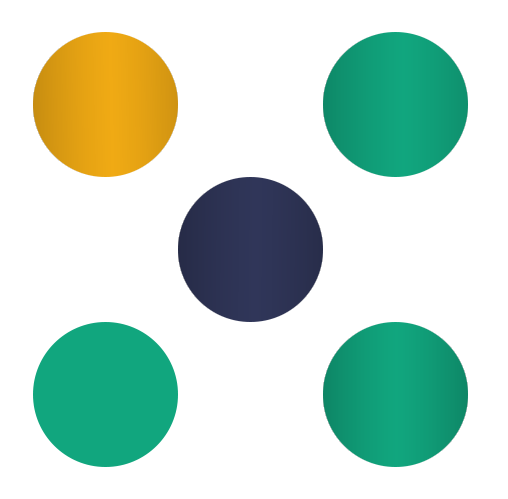 Deep commitment to understanding and fulfilling our customer's needs, wants and values.
Unwavering promise to sustain, develop, and care for our people.
Habitual and disruptive innovation, experimentation, and continual learning.
Passion for incredible leadership at all levels.
A compulsion for sustainable growth.
Echo Five Group is a Service Disabled Veteran Owned Small Business (SDVOSB). Echo Five is our founder's Marine Corps call sign.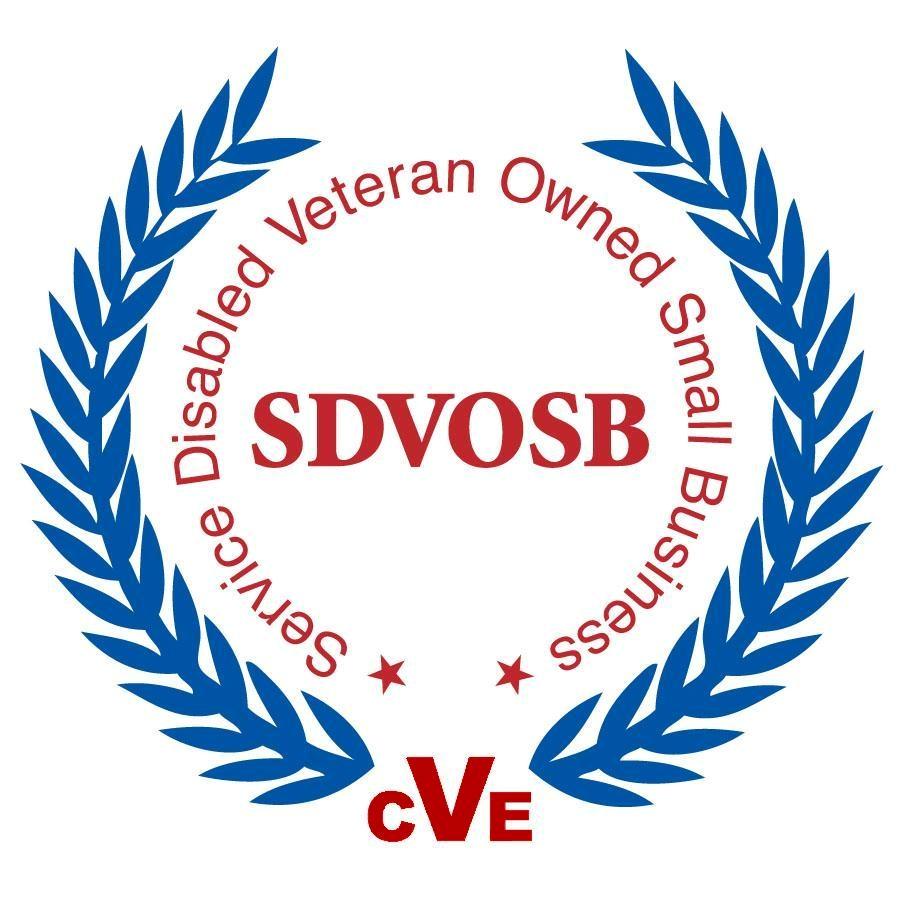 Hours
Monday – Friday: 9am – 5pm
Saturday: By appointment
Sunday: Closed