Linking Human Capital to Mission Success: Assisting a Major Defense Agency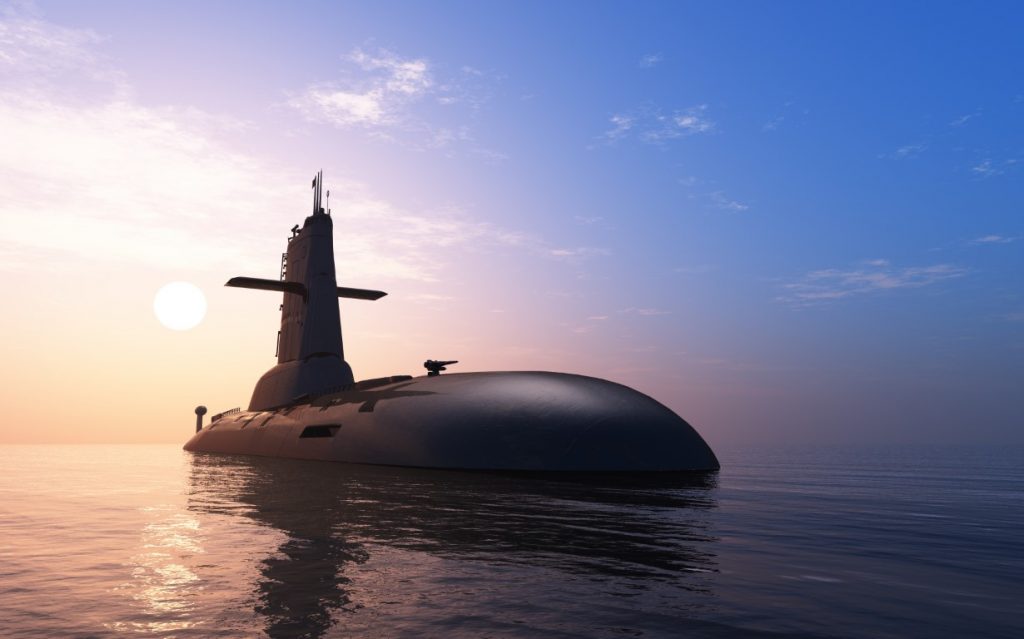 The organization was changing from a sustainment to a development organization and faced challenges such as a lack of design and development skills among senior engineers, a workforce with high retirement-based attrition, and a lack of centralized processes for achieving Human Capital goals.
EFG provided support through a workforce assessment, integrated program plan, and change management model. As a result, the organization's senior leaders now have access to data-driven insights on their human capital and are making informed resource decisions.
The organization has also embarked on a cultural transformation to support the shift towards development and established career tracks and coaching programs as part of their wider human capital strategy.
Optimizing Government Acquisition: Aligning Mission and Enhancing Performance Management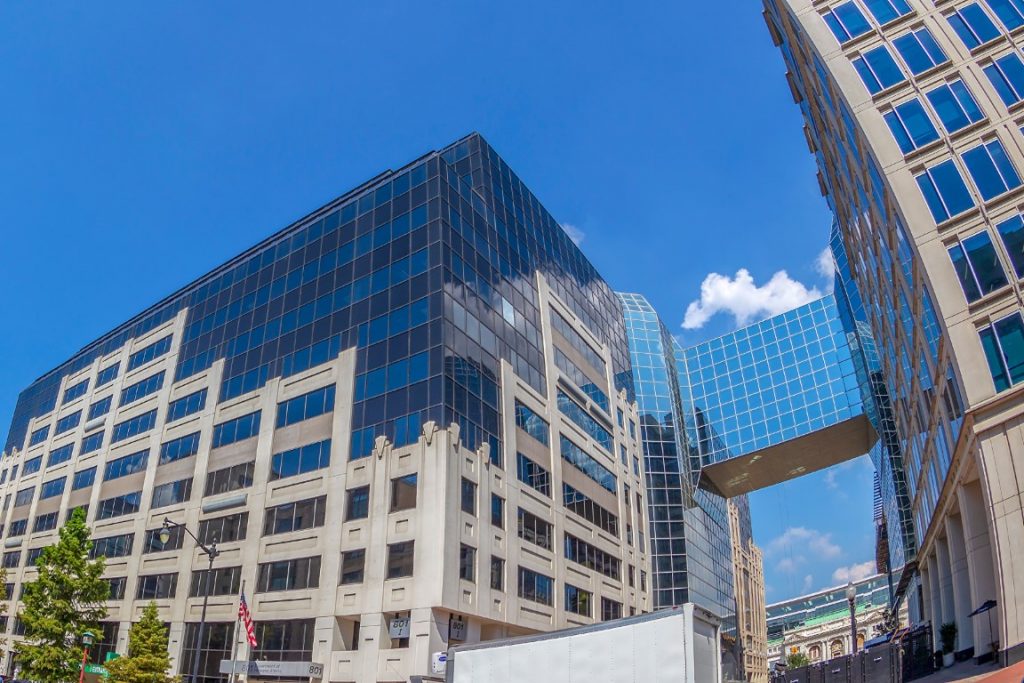 The organization faced the challenge of realigning its workforce to meet new mission requirements and priorities. However, it lacked a comprehensive understanding of its workforce capabilities, had inconsistent performance management practices, and cultural barriers hindered significant change.
EFG provided support with a workforce assessment, an integrated program plan, and strategic planning. As a result, the organization now possesses a crucial understanding of its gaps and has a prioritized program plan. It has a unified performance management framework and governance structure, and staff have a clear vision for the future and a well-defined change plan. 
Empowering Defense Program Success: Crafting and Implementing Long-Term Organizational Improvement Solutions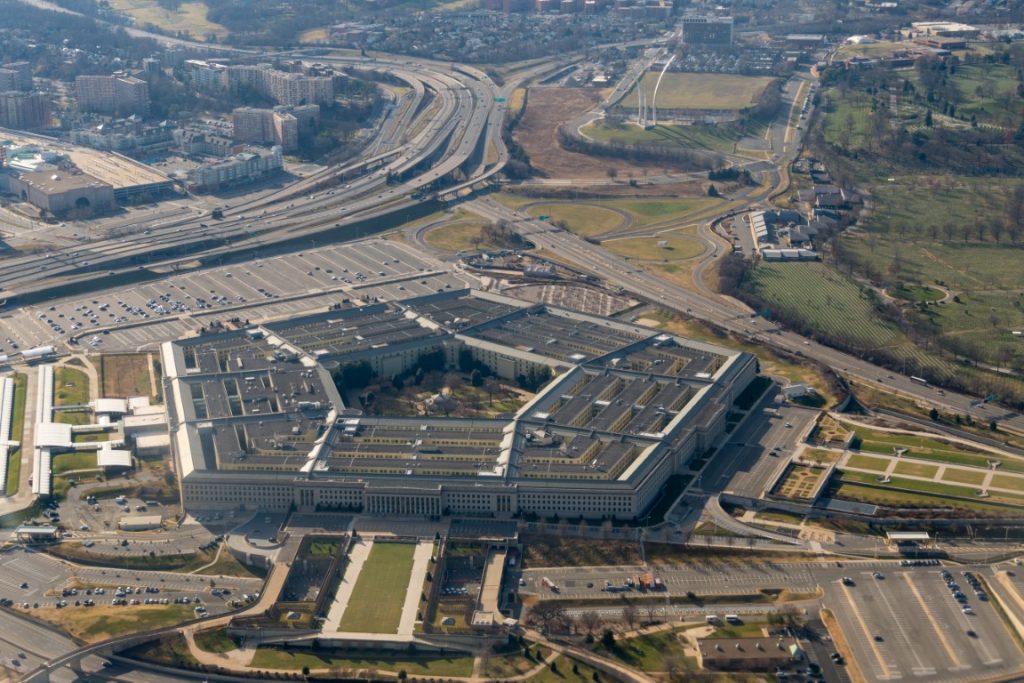 The program faced challenges of unclear direction, lack of policy, and insufficient oversight. As a joint operational program run by a parent organization and executed by the military services, the absence of clear lines of authority exacerbated the risk and hampered program efficiency. EFG provided strategic planning, policy formulation, and governance assistance. The outcome is a clear and cohesive program vision; a user-friendly web portal; an award-winning website; enhanced impact; and a newly published instruction. 
Elevating Global Leadership: Improving C-Suite Selection for a fortune 500 Company's International Division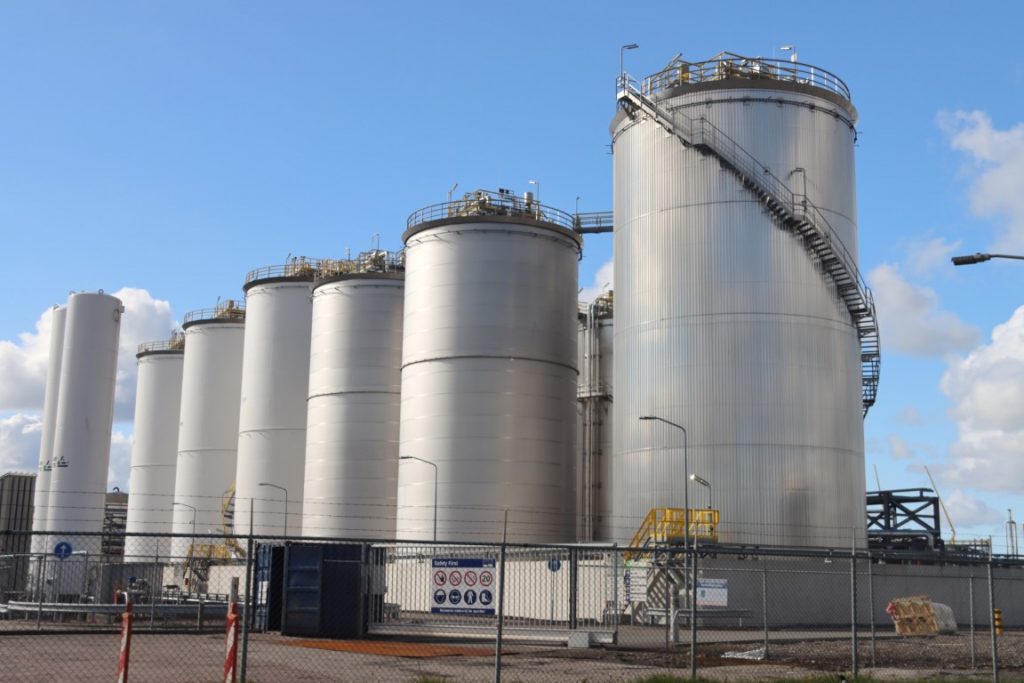 An international branch of a Fortune 500 company was struggling in its C-Suite leadership selection process. EFG stepped in to support with an assessment and selection initiative that involved interviews, surveys, and personality evaluations.
The outcome was a data-driven evaluation model for prospective leadership candidates and a plan for sharpening their critical skills. EFG's expertise helped the international branch streamline its leadership selection process and ensure the best possible candidates were chosen for the top positions.